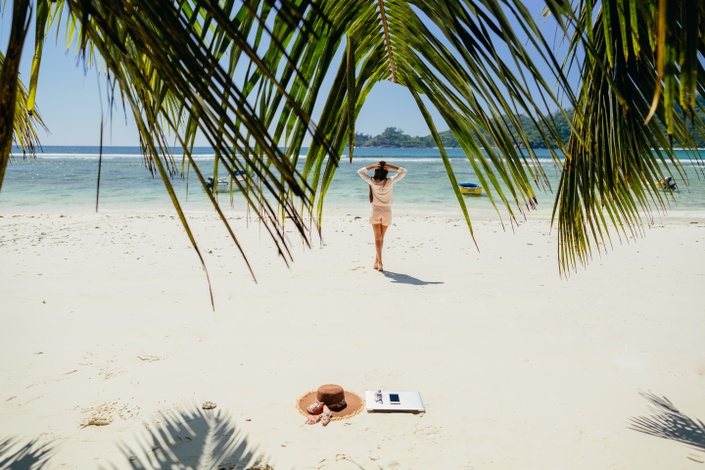 Converting The Skills You Have Into Cold Hard Cash Online [Quick Guide Included]
How to go from 0 to 1 and enter the roaring 2020 digital economy
Watch Promo
Many of us are at home right now anxious to return to work and a "normal" way of life...
However, some of us have already lost employment or the job security we had a month ago due to the Covid-19 outbreak and are stressed out on what to do.

This is the time to take action!
You have time RIGHT NOW to deploy the skills you have RIGHT NOW to start bringing in more money.
It's up to you if you are going to do it or not.
This knowledge I am about to drop on you works!
I can guarantee you'll be making anywhere from $300-$3000/month more if you start this journey with me OR YOUR MONEY BACK.
This first lecture is on the house and it is full of actionable items you can follow step-by-step to start creating a paycheck from what you already know...
What are you waiting for?
See you inside!
Course Curriculum
Turning Your Passion and/or Expertise Into Cold Hard Cash Online
Available in days
days after you enroll
IT"S 100% FREE WHAT ARE YOU WAITING FOR?!
Frequently Asked Questions
How long does this course take?
You should be able to get through this courses content in less than 20 minutes. To be able to finish the tasks I prescribe will take 4-8 hours. Anything worth doing takes time!
How long do I have access to the course?
Lifetime access to this free lecture as I am providing for free during pre-launch.
What if I am unhappy with this course?
It was free so too bad. But seriously..if you purchase my full course and are not happy for any reason I will refund you 100%
When will the full course be released?
April-May Be on the lookout as pre-orders are getting a steeeeeep discount!
Your Instructor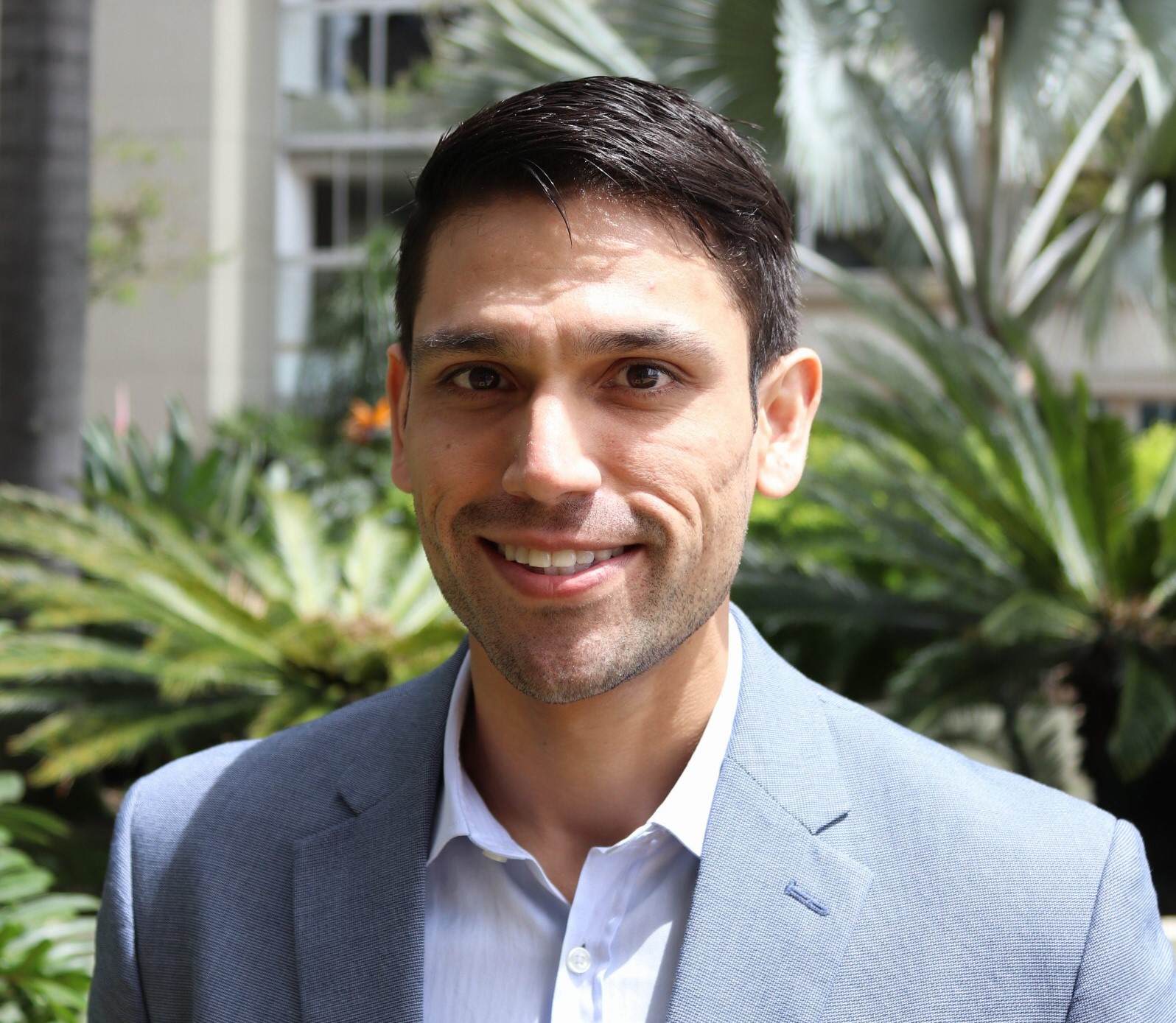 I own a 6 figure digital advertising agency that focuses on lead generation for local and online businesses. Small to medium sized biz is our sweet spot.
The last 12 months I have spent have a million dollars on Facebook Ads (more on Youtube & Google) and have created a positive return on investment for many of my clients.
Being quarantined at home I figure why not show others how they TOO can live a balanced life of financial and geographical freedom working on projects they love.
If you have any doubts take a look at my reviews by searching my name "Mat Rincon" or search "digicoffee".
Hope to see you inside!